Below are some great resources for researching the available public data for congenital cardiology and heart surgery as well as heart transplantation. This data is very beneficial although it is still in its infancy as we would like much more detailed data reported as mortality rates continue to improve. But what may be the most important piece of information here is in the centers that do not report their outcomes to STS.
We understand that this whole process of trying to understand the reported data can be overwhelming much less trying to interpret the data. That is why we make it our job to understand this data so we can help you make a decision you are confident about. Please contact us for any assistance.
---
---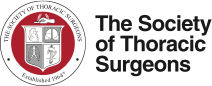 The Society of Thoracic Surgeons (STS)
STS voluntarily collects data on congenital heart surgery mortality data for both pediatric and adult patients. The data is reported by participating centers currently with only 67.5% of center participating. The public reporting initiatives in congenital heart surgery came about because of the recognition by a few that some centers had much higher mortality rates than others and that it was the right of patients and families to know these outcomes. The system and data still needs work but without the patients and families utilizing this data to make decisions these efforts may be for not.
The Pediatric Congenital Heart Association has put together a great resource for helping understand the data collected by STS. Find their article,
Making Sense of Congenital Heart Surgery Data - Here
Congenital CT Surgery Data

30 Day Mortality Rates

5 Categories Based on Complexity of Surgery

Only 67.5% of Centers Report to STS

Star Rating System (1-3)
---
---
U.S. News and world Report
The U.S. News and world report ranks hospitals based on pediatric cardiology and heart surgery. These rankings have various components including the STS mortality data, infection and rehospitalization rates, as well as patient satisfaction. It is important to understand differences between the pediatric cardiology & heart surgery and the ranking for cardiology & heart surgery for all hospitals as for most patients both pediatric and adult will fall into the pediatric set of rankings. If you are at a hospital that does not have a congenital or adult congenital heart program please contact us so we can help you find a program that fits your needs.
50 Hospitals Ranked in Congenital Cardiology & Surgery

Ranking by Specialties

Ranking by States

Includes Mortality Rates from STS

Includes Infection Rates
---
---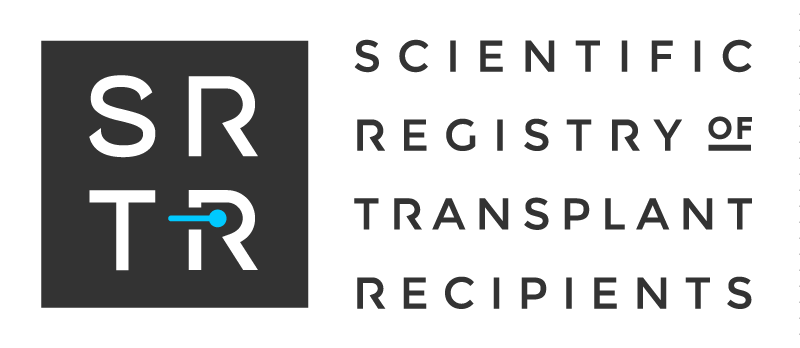 Scientific Registry of Transplant Recipients (SRTR)
SRTR supports the transplant community with analyses, in an effort to better patient results and experience. Through the evaluation of national data collected by the Organ Procurement and Transplant Network (OPTN) on transplant programs and organ procurement organizations, our program-specific reports provide wide-ranging information about transplant programs and their results.
Transplant Outcomes Data by Organ

Transplant Outcomes Data by Center

Waitlist Times

Transplant Rate by Center

One Year Survivability
---
---