The PATCH Network
The Pioneers Advocating Together for Congenital Hearts Network is helping to bring the patients and family back into the care continuum. We want our patients to be empowered by all the information available to them not slowed down by it. We work with patients to help maximize the valuable time they spend with their providers.
Patient Navigators/Advocates

Professional Help Free of Charge

CHD Experts

Get Help Before you Need it

Fellow Patients and Parents
---
---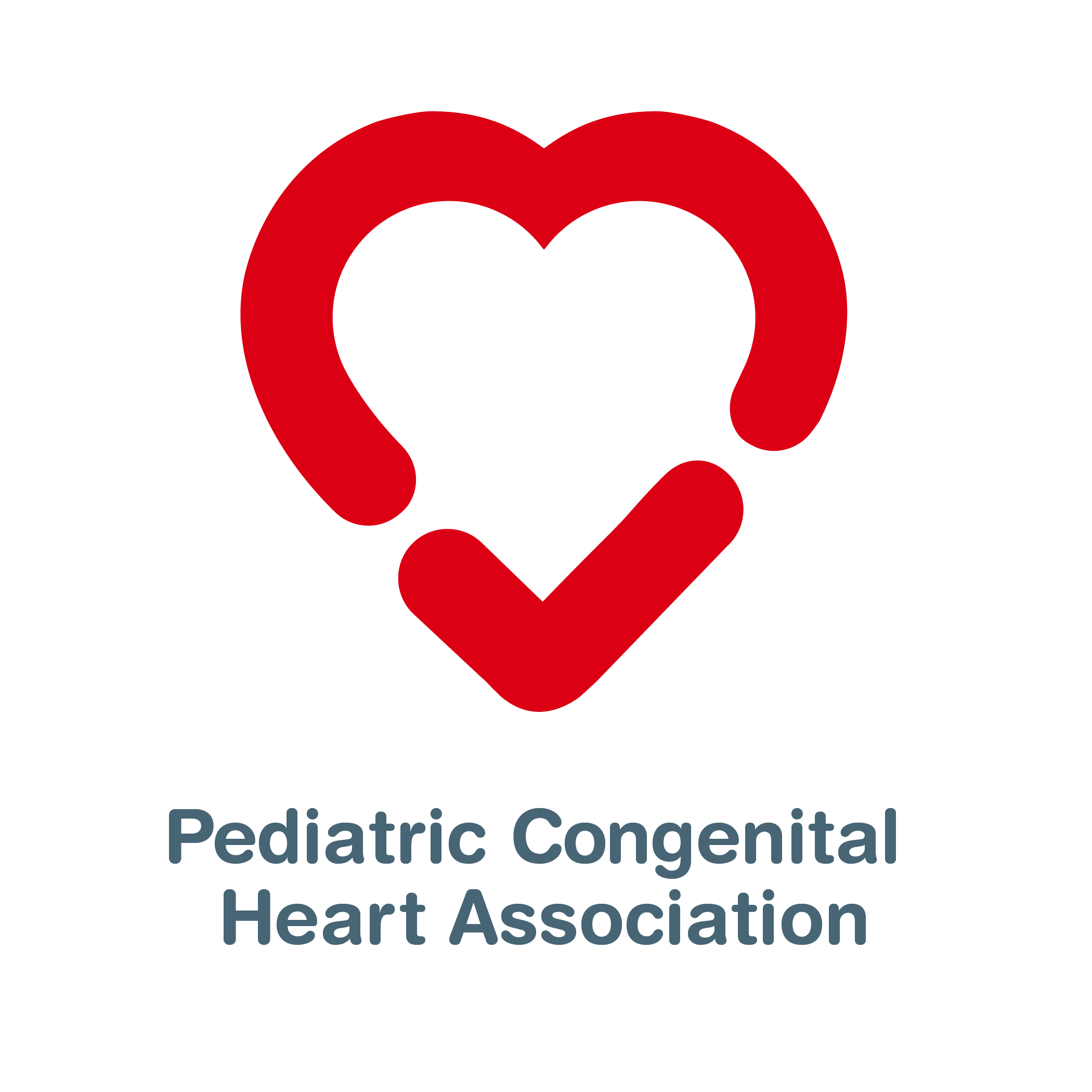 The Pediatric Congenital Heart Association
The Pediatric Congenital Heart Association's mission is to "Conquer Congenital Heart Disease." They are accomplishing this through collaboration with patients, parents, providers, and partner organizations in order to effectively advocate for improved quality and outcomes through CHD education, research and awareness. Their leadership includes more than 30 patients, parents and providers from across the country making up their Board, volunteer committees and their Medical Advisory Board.
Transparency & Public Reporting

Pateint & Parent Education

Guided Questions Tool

Legislative Advocacy

Research
---
---

Mended Little Hearts
Since 2004, Mended Little Hearts has provided patients and families of children with congenital heart disease many services that directly improve their quality of life. Mended Little Hearts is part of Mended Hearts which serves adults with aquired heart disease.
Local Peer to Peer Support & Education

Mended Little Heart HeartGuide

Educational and Networking Conferences

CHD Awareness Initiatives

Hospital Outreach
---
---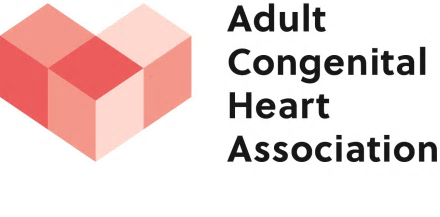 Adult Congenital Heart Association
The mission of the Adult Congenital Heart Association is to improve and extend the lives of the millions born with heart defects through education, advocacy and the promotion of research. Founded in 1998, the Adult Congenital Heart Association is an organization begun by and dedicated to supporting individuals and families living with congenital heart disease and advancing the care and treatment available to the adult CHD community.
Dedicated to Adults Living with CHD

Clinical Directory & Health Passport

Education & Conferences

Legislative Advocacy

Research
---
---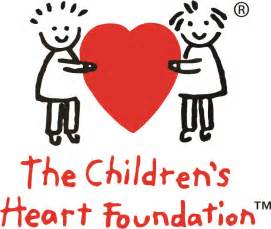 Childrens Heart Foundation
The mission of the CHF is to fund the most promising research. CHF Collaborates with other organizations in the congenital heart defect landscape to advance this mission, including: The Adult Congenital Heart Association, Pediatric Congenital Heart Association, and American Heart Association.
Focused on CHD Research

Congenital Heart Walks

Funded Almost $10 Million in Research

Legislative Advocacy

CHD Awareness
---
---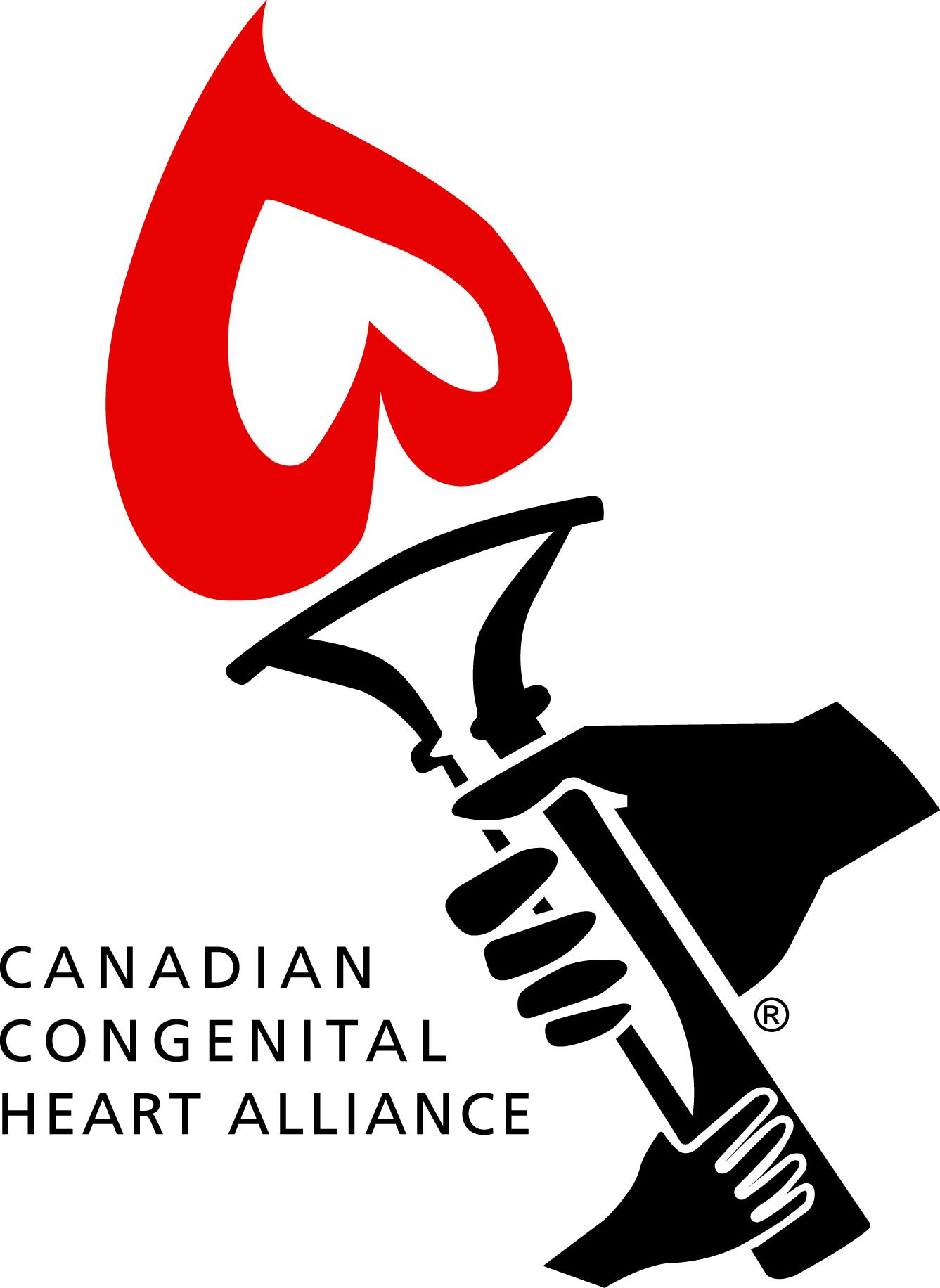 Canadian Congenital Heart Alliance
To improve the quality of life and health outcomes for individuals with congenital heart defects: by raising awareness, advocacy, education and advancing research.
CHD Awareness

Peer to Peer Support

Outreach

Research

Canadian Based
---
---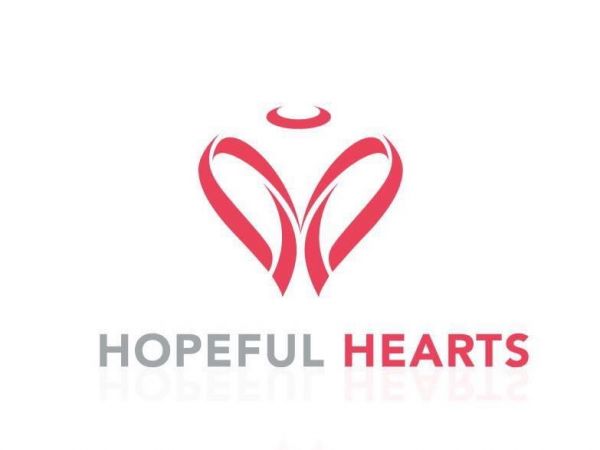 Hopeful Hearts Foundation
Hopeful Hearts Foundation helps families with children suffering from congenital heart disease by providing financial support. We also strive to raise awareness of CHD along with funds for research -- with the end goal of improving the outcomes for those affected by CHD.
Financial Support for Families

Hospital Care Packages

Early Detection Programs

Research

Based in Southern California
---
---

Ethan M. Lindberg Foundation
The Ethan M. Lindberg Foundation funds resources for families traveling to Boston Children's Hosptial for Cardiac Care. Their services include long term housing and family grants that help with cost associated to getting care at Boston Childrens's.
Supporting Patients at Boston Children's Hospital

Long Term Housing

Supports Patient Focused Care Initiatives

Practical Family Support

Family Grants
---
---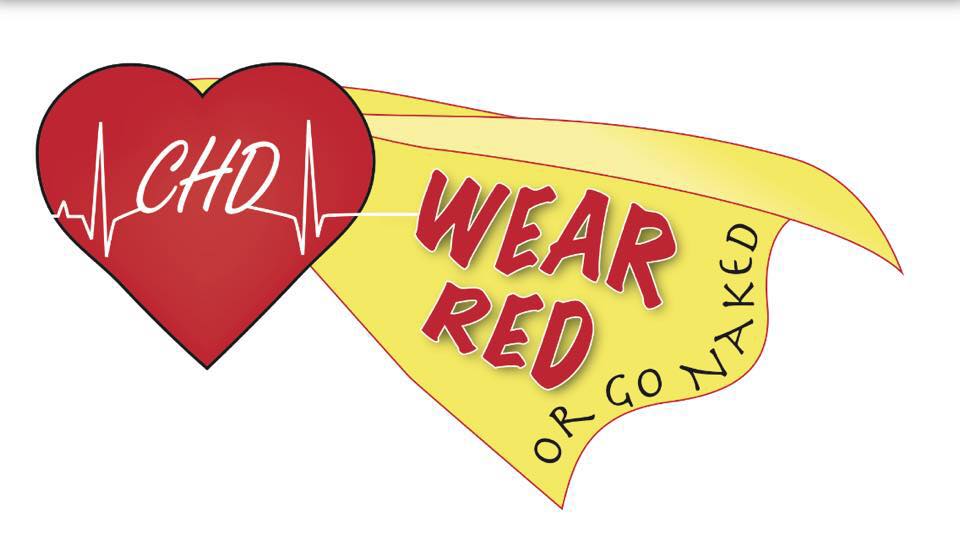 Wear Red or Go Naked
Team Wear Red or Go Nakeds mission is to give a place where people can show support for CHD, and raise awareness for all of our Heart Warriors, and Heart Angels. They serve local families in the Long Island and New York City area, and provide care packages to hospitals in the North East including Morgan Stanley Children's Hospital (CHONY), Cohens Children's Hospital, Boston Children's Hospital, and The Children's Hospital of Philadelphia (CHOP).
Helping Families and Patients

CHD Awareness

Hospital Care Packages

Financial Support

Serving the Northeast
---
---
Red Ballon 4 Heart Defects
The mission of the Red Balloon 4 Heart Defects Campaign is to brand all of the Congenital Heart Defect community and resources under one united symbol ~ The Red Balloon. The CHD community is a strong and passionate one. Through the symbol of the Red Balloon we can find unity and develop a more powerful vehicle to increase awareness, connect, collaborate, educate and advocate.
Creating a Universal Symbol for CHD

CHD Awareness

Starting Conversations

CHD - Red Balloon Apparel & Pins

National Organization
---
---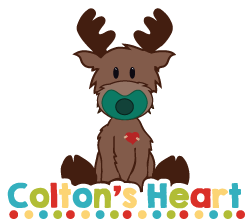 Colton's Heart
Colton's Heart is a charitable organization founded by a heart family of a fallen heart warrior. Their mission is to give back to other heart families by donating monthly comfort baskets to the Cardiac ICU at Children's Hospital Colorado. They provide comfort and raise awareness for local CHD families!
Hospital Comfort Baskets

CHD Awareness

Support Local Families

Financial Support

Serving Children's Hospital Colorado
---
---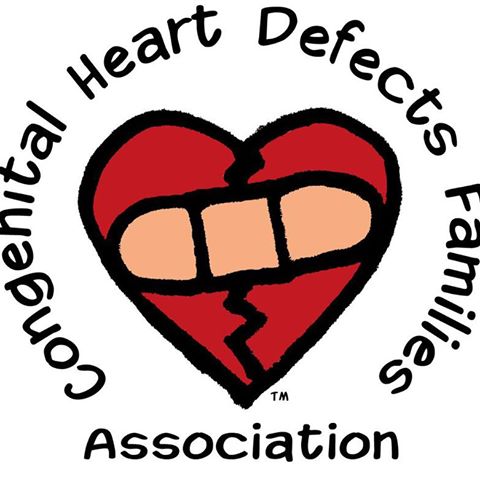 Congenital Heart Defects Famlies Association
Congenital Heart Defects Families Association is a Kansas City area organization working to bring comfort and support to area families affected by congenital heart defects.
Yearly Heart Walk

CHD Awareness

Blankets From The Heart

CHD Jewelry & Products

Serving Kansas
---
---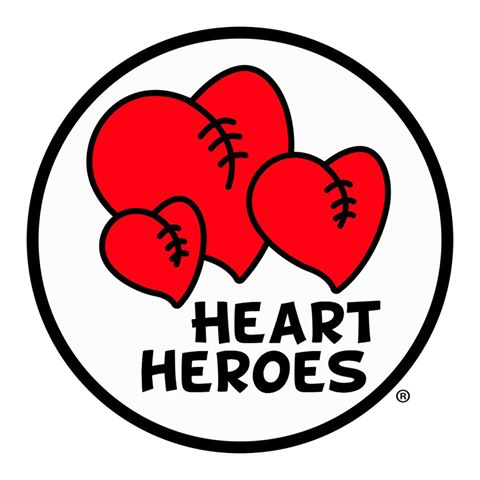 Heart Heroes
Heart Heroes mission is to provide support to children and families affected by Congenital Heart Defects (CHD) through the distribution of superhero capes, programs to offer hope and funding for CHD research.
Heart Heroes Capes

Provides Capes Worldwide

Recieve 100 Cape Requests a Week

Heart Hero Run

Based in Omaha, Nebraska
---
---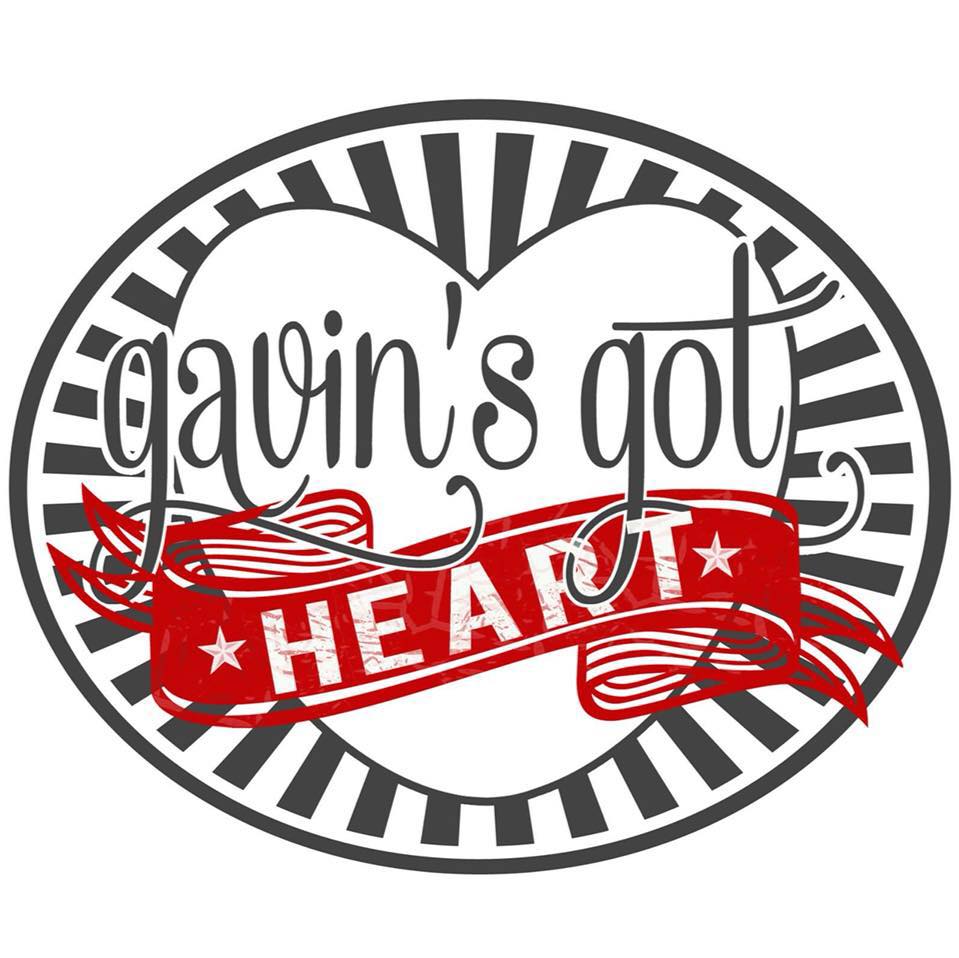 Gavin's Got Heart
The mission of Gavin's Got Heart (GGH) is to provide financial and emotional support for families with children affected by congenital heart defects. GGH helps to subsidize medical bills, travel expenses associated with hospitalizations and medical care, and offset loss of wages for caregiver/parent(s).
Helping Families and Patients

Financial Support for Parents & Caregivers

Hospital Out Reach

Free Heart Screenings

Serving the Northeast